Malta is a gorgeous nation that almost feels like it has been a hidden gem in the shadow of large tourist spots throughout the years. Despite this, it has still been a bustling holiday spot since the 1960s with a rich culture and history that remains a wonderful place to visit given the chance. It's why we rounded up 6 extraordinary places to visit in Malta.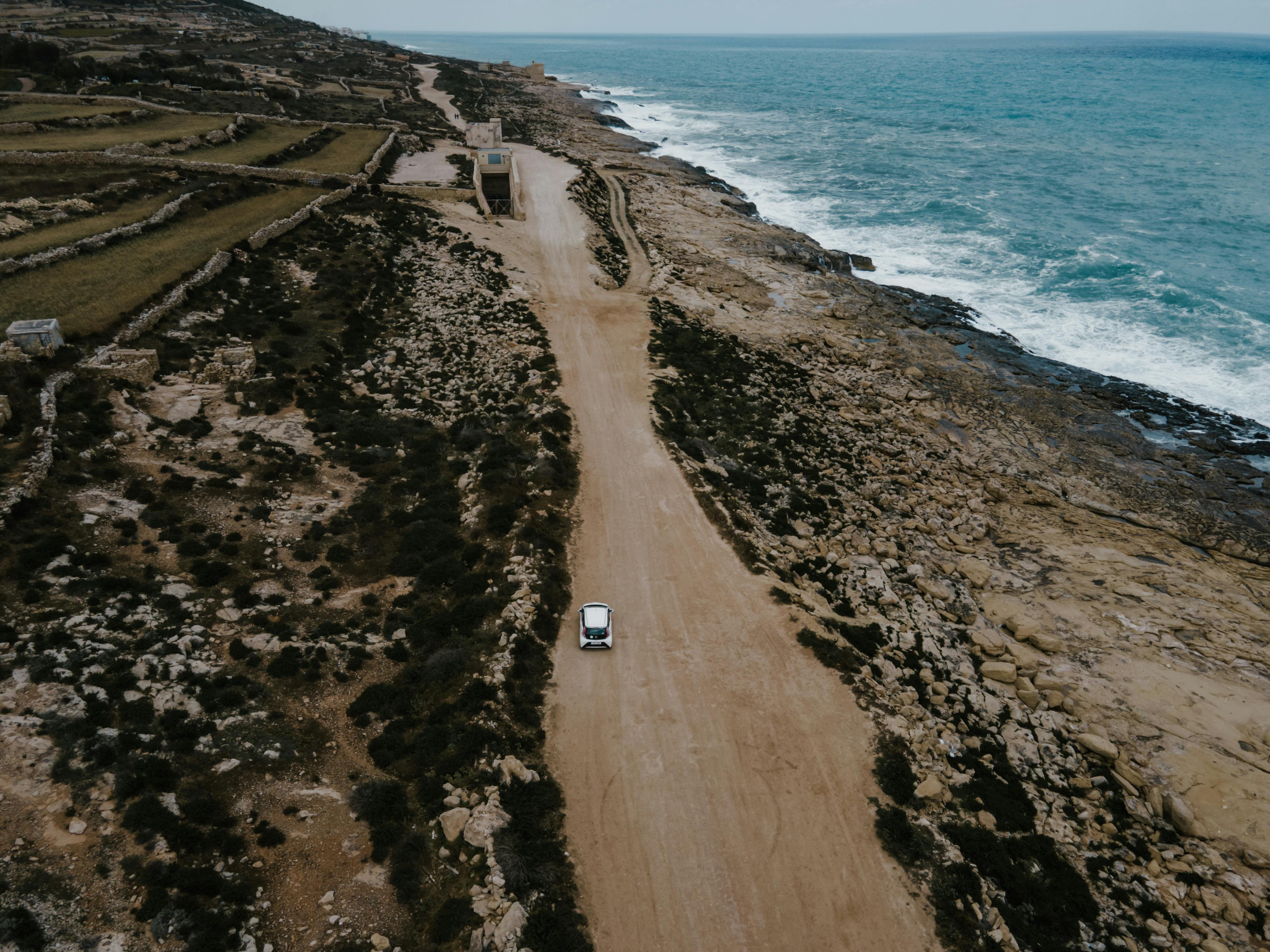 A past filled with emancipation and war has somehow blossomed into one of the most scenic places in all of Europe. Nowadays, the culture leans towards joy and relaxation, with Malta having the third most vacation days in the world at 38 days. Should you want to spend your vacation days on one of the Maltese islands, there are a few extraordinary places you shouldn't miss out on.
6 Extraordinary Places to Visit in Malta
The Blue Grotto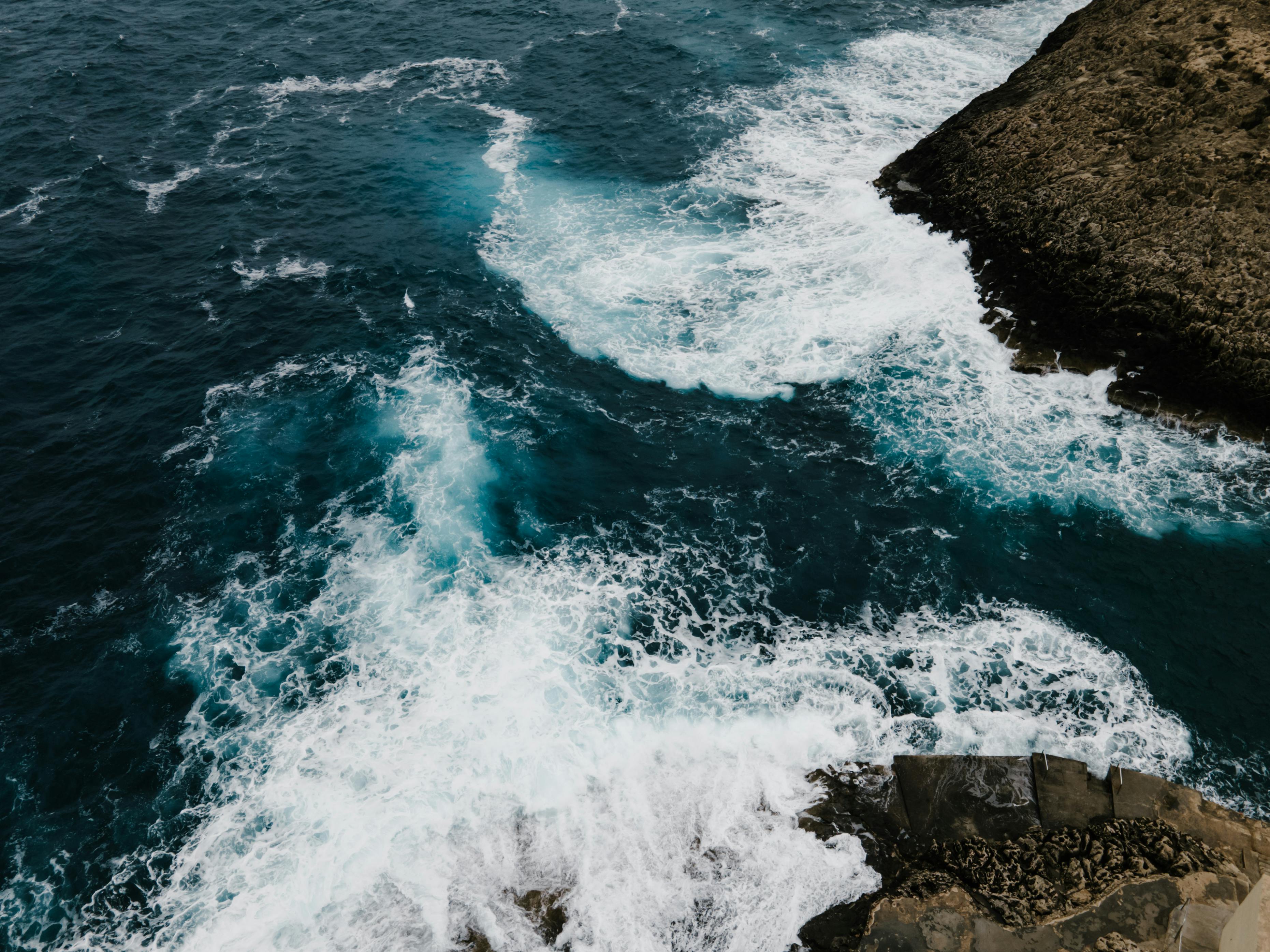 Nestled within the smaller islands of Comino, the Blue Grotto is a line of sea caves you can weave your way through. The place lives up to its name, as you can see the whole place light up in mesmerizing blue hues.
In Animal Stratosphere's feature on The Blue Grotto, it noted that you can only enter the caves on a rowboat that fits four people. This enclosed space really makes it feel like a magical alcove in the middle of nowhere. Its main source of light is a huge hole that filters out red colors through the water.
Mosta Dome
The Mosta Dome is a wonderful sight to behold even without context, but its history is what really makes it stand out. A post on 'Malta's Best Cultural Locations' by Love Holidays highlights the Dome's "miraculous escape from destruction during World War II."
Despite an attempt to destroy the structure and its surrounding village during the war, the attack failed. You can even see a bomb display that marks its rich history, which is open to tourists all year round.
This makes Mosta Dome one of the 6 most extraordinary places to visit in Malta.
Popeye Village
If you've ever wondered what it would be like to live in the world of Popeye, there's no better place than this. Originally built as a movie set, you can now visit the village and meet Popeye, explore the unique attractions, and take part in seasonal activities.
The village also features Malta's largest indoor play area, so kids can have fun while you go sunbathing or explore the local sights on a boat.
Mdina
Famously called the Silent City, this fortified city is surrounded by walls and remains a remnant of older days and nobility. Explore the former capital of Malta and see amazing architecture with real historical significance.
The Mdina Gate itself is unforgettable, but you'll likely enjoy popular spaces like the Palazzo Falson and St. Paul's Catacombs. According to Archeology Travel's data, these catacombs stem from the Roman-Byzantine era and give some of the earliest evidence of Christian practice in Malta.
Azure "Window"
What's most interesting about the Azure Window is that, unlike other tourist spots, it is no longer in the same condition it once was. A storm actually caused the original "window" arch to collapse.
Today, it has turned into a diver's paradise. The Times of Malta reports that divers can now visit the depths beneath the ridge and swim through the remains of the newly-dubbed Azure Alps.
Valletta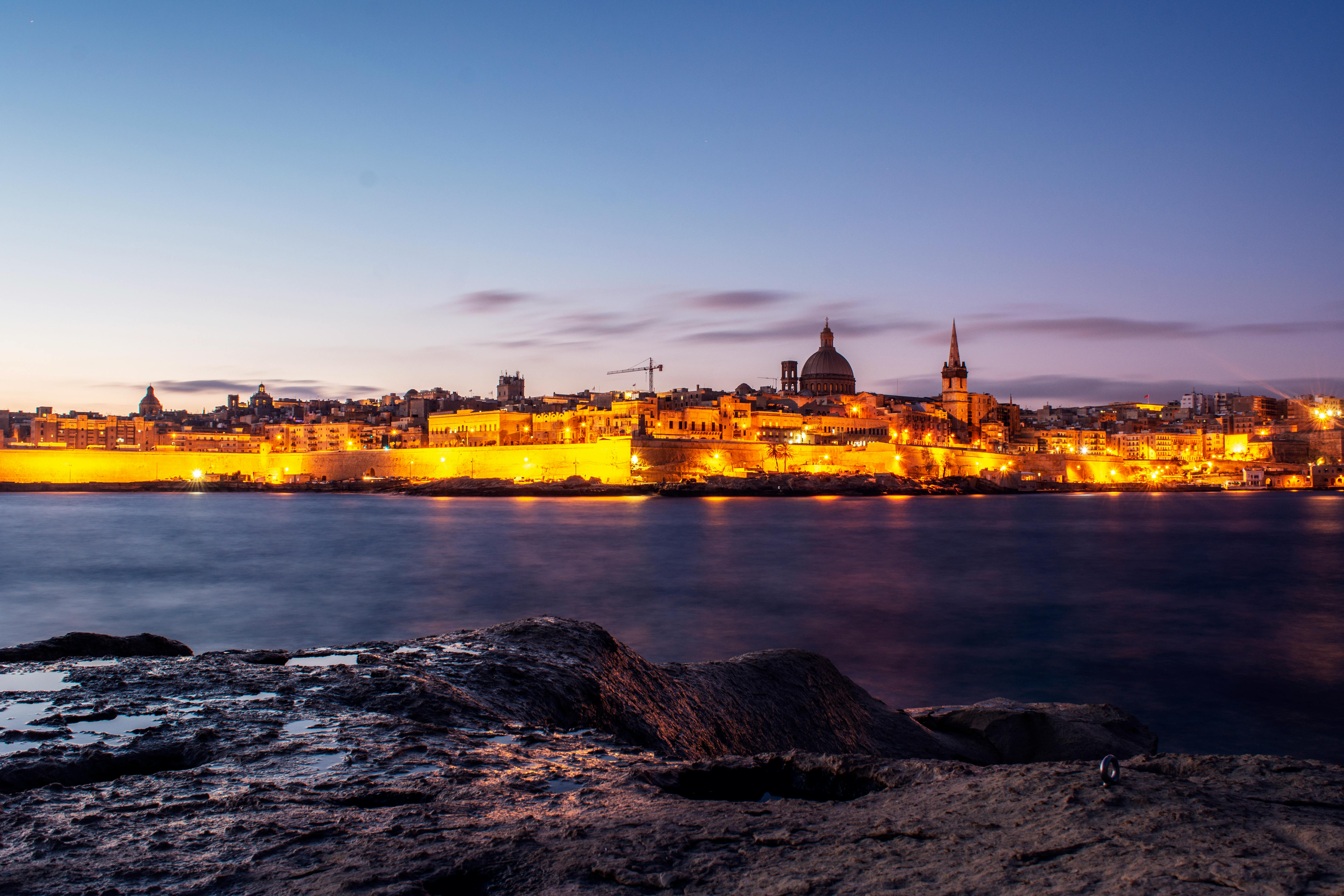 When in Malta, you must visit the capital. Its fascinating capital city perfectly blends modern living with its old structures, with plenty of historic spots available for tourists to visit. It's even considered a UNESCO World Heritage Site. This is why it's one of our 6 most extraordinary places to visit in Malta.
With so much natural and manmade beauty on offer in the country, it is sometimes a little overwhelming when choosing what things to do in beautiful spots such as Malta. The National Statistics Office reveals that the average tourist stay lasts for eight nights, so take your time and explore as much of Malta as possible. You won't regret it.
The best luggage we've used for years is Samsonite. It's reliable, durable and affordable. Check out the new collection on Amazon.
Travelbinger is proud to be a publisher with Google News and Apple News. 
More Stories:
Expert review: Nouhaus Ergo3D Ergonomic Office Chair for remote working
Cozy Earth sheets review: are they really the world's softest sheets?
6 best airlines to fly economy class
Your monthly September 2022 horoscope tarot reading is here!
Some of the links in this post are affiliate links. If you click on the link and purchase the item, I will receive an affiliate commission. Please do! I'm a one-man team for this website, so any help is sincerely appreciated.
Travelbinger is now on YouTube! Subscribe here for exclusive travel tips and advice from founder Jimmy Im.  Follow us on Twitter, Facebook and Instagram.