From climbing Mount Everest to splurging in the Maldives, there's no shortage of unforgettable journeys on our planet. But while most people add travel to their bucket list, many never accomplish them. Creating a travel bucket list is one thing but it's common people just don't follow through. This is unfortunate, because actually experiencing the trip is the life-changing part, so here's a guide to planning a bucket list trip that you could actually take.
We've taken dozens of bucket list trips because we set intentions, plan right, set realistic dates and save money well in advance. Especially after the pandemic, bucketlist trips have risen in popularity. In fact, people are shelling out more money in addition to saved money for that big bucket list trip!
To help you prepare and fulfill your fantasy travel bucket list trip — which is not as unattainable as you think — here are our 6 best bucket list planning tips for perfect bucket list trip — one that you'll actually take.
6 bucket list planning tips to help you actually take that trip 
Set intentions, no matter the limit
Beach hopping in Thailand. Wine tasting in France. Safari in South Africa. There's no destination that's out of reach. One-of-a-kind, far-flung adventures are popular on travel bucket lists as they are known to change someone's life enormously. Once you set intentions to get there, they can become a reality.
It's important to set intentions by visualizing the dream trips you specifically want to take, why you want to take them and how they'll make you feel. This is the key. You can make a list of hundreds of fantasy vacations but actually visualizing the ones that resonate with you most is extra motivating.
You can dream big, but setting intentions gets you halfway there. Remember to actually make a list and even put the list in a place you can see every day, like your fridge, so that dream trip doesn't just fizzle out of your mind. This is hugely important, and when it comes to bucket list planning a trip, you should definitely prioritize this.
2. Set a date for your bucket list trip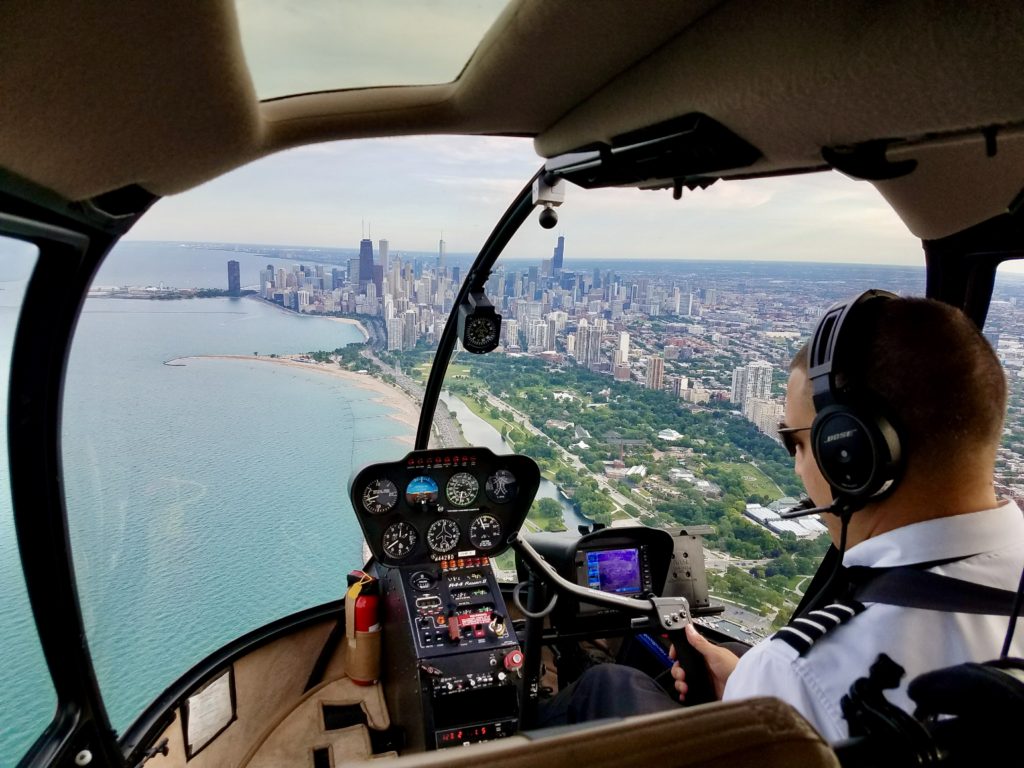 When you set an actual date for your bucket list trip, you're giving yourself a deadline, which makes the trip more of a goal you'll want to achieve. The date can be six months from now or two years from now, whatever you think feels right. When you write the date down, it becomes more real to you. Tahiti next July? Sedona next month? Make it count! For this guide to planning a bucket list trip, setting a solid date is what's going to help the most!
BTW: The best luggage we've used for years is Samsonite. It's reliable, durable and affordable. Check out the new collection on Amazon.
If you have more than one dream vacation, prioritize them. Which one really calls to you? Which one makes you smile when looking at the list? Which one will your husband or friend or sister take off work for, and what months are better for both of you if you want to travel with a partner?
When you set a date, it's also important to plan around times that make sense to you. For instance, off-peak travel can save you money and there will be less crowds. If your bucket-list trip revolves around a festival or event, like going to Mardi Gras in Sydney, plan travel for those dates. So, of course, bucket list planning a trip is a lot easier if you plan well in advance.
3. Get inspired
This step is crucial: get inspired! Let's say your bucket-list vacation is in Thailand. Learn how to make Thai food, cut out pictures of Thai beaches and put them on your wall, learn basic Thai language, imagine getting pampering massages and visiting markets when you're stuck in traffic.
Spend time researching everything you want to do in that destination. If you make the dream bucket-list trip part of your life right away, it will help inspire you to make it happen.
Also, for inspiration, we suggest looking at social media our Youtube (we have a fantastic Youtube channel). It's one thing to dream about your bucket list trip, but when you see others taking amazing trips on unforgettable journeys, that really does serve as fuel.
4. Start saving for your bucket list trip
Bucket-list trips are not cheap (it's why they're on your bucket list in the first place… they're once-in-a-lifetime journeys!). Putting money aside now will motivate you to make the trip a high priority in life, and you also take the trip more seriously rather than dream about it. Money usually is the challenge, but this is why we're here with our guide to help you start planning a bucket list trip!
Even if you skip one meal out and stash $25 under your mattress every week, your dream-trip vacation fund adds up faster than you would believe. I love the finance apps like Albert and Acorn, which automatically sets money aside for you. The apps are linked to your bank account, and through its algorithm, when it sees you have money to spare, it will squirrel away some funds from your account into your finance app savings.
Also, now's the time to use those frequent-flier miles you saved! Miles depreciate every day, so it's always a good idea to use them before they further depreciate, or even expire. You don't want to waste all those years of saving up mileage.
5. Don't let this be a secret
The more you share your bucket list trip with your friends, family and colleagues, the more encouragement you have. They help you visualize your dream, stay in line with your set date and can offer tips and advice if they're well traveled. Their excitement will be infectious, so spread the news. In fact, shout it from the rooftops.
Don't keep your bucket-list trip a secret; put it out there in the universe! And who knows? Maybe a friend or family member will want to join you, which will not only help keep the expenses down, but having a travel buddy can make an adventure more memorable.
Another reason why you don't want to keep it a secret? The more people know, the more people will be rooting for you and even supporting you to make your fantasy trip come true.
6. Celebrate your journey
The life-long memories from a bucket-list trip will be priceless, and you should prepare to celebrate them. Imagine the amazing slideshow with all your beautiful photos. Make a post-trip video on YouTube shared with all your friends.
(IF you're traveling with back pain, which I usually do, check out the posture corrector below.)
Or even plan a celebratory gathering upon your return. This can be a house party, an intimate dinner or a fun night out where you can recap your adventure to your loved ones.
Not only will everyone be proud of you for achieving your bucket-list trip, they will be inspired. The bucket-list trip is one that took heart and effort, so it should be celebrated and immortalized upon your return. And, best of all, it may just motivate you to do it all over again with a later bucket-list trip in another exciting destination.
Do you have any tips for bucket list planning you think we missed in our guide to planning a bucket list trip? Let us know in the comments below.
Travelbinger is proud to be a publisher with Google News and Apple News. 
More Travelbinger stories:
Expert review: Nouhaus Ergo3D Ergonomic Office Chair for remote working
Cozy Earth sheets review: are they really the world's softest sheets?
4 great ways to have the perfect (and cheapest) staycation
Some of the links in this post are affiliate links. If you click on the link and purchase the item, I will receive an affiliate commission. Please do! I'm a one-man team for this website, so any help is sincerely appreciated.
Travelbinger is now on YouTube! Subscribe here for exclusive travel tips and advice from founder Jimmy Im.  Follow us on Twitter, Facebook and Instagram.